The US Technical Training Center is a division of Recreation Engineering, Inc. REI is an engineering firm specializing in engineering, inspection and safety consulting within the recreation and amusement industries. REI is an established company in its second decade of service. The combined industry tenure of the producers at REI is well over 50 years.

As the individuals in REI have become involved in instruction at the various amusement industry safety seminars, they have been recognized as experts in their field and are award-winning instructors. The US Technical Training Center is a training tool that combines the power of the internet with the talent of the individuals at REI and their associates. Put together, USTTC.com provides timely, cost-effective training to industry professionals seeking to fulfill established continuing education requirements or wishing to enhance their own knowledge base.

USTTC.com brings training to people who cannot invest the time or expense in traveling to off-site training resources. Each training module can be purchased separately to give the trainee the broadest options in curriculum and resource management. USTTC modules are never closed because the classroom cannot accommodate the interest and they are available 24 hours a day.

USTTC requires that the trainees successfully complete a quiz at the end of each module in order to receive a completion certificate. These quizzes ensure that the trainee understands the content of each module.

USTTC strives to make broad-based training available. If you are interested in specialized training for your facility, contact our office to discuss the possibilities of site-appropriate and equipment-specific training.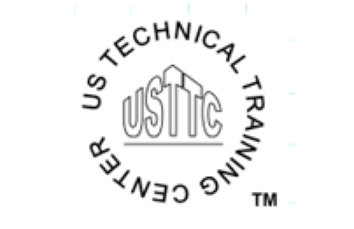 Visit the Training Center at:
US Technical Training Center
Copyright © 2015 Recreation Engineering Inc. - All Rights Reserved
Recreation Engineering Inc.